Moja vízia práce s klientom
Mojim hlavným cieľom je pomáhať ľudom.
Klient musí vedieť, kde je a kam smeruje .
Vždy vysvetlím svojmu klientovi či sú jeho požiadavky reálne a splniteľné  a v približne akom časovom horizonte.
Klientove požiadavky sú pre mňa prioritou, avšak kladiem dôraz na dobrý základ a správne cvičenie.
Práve vďaka tomu mám spokojných klientov, ktorí so mnou dosahujú svoje výsledky.
Ako prebieha osobný tréning so mnou
Krok č 1– Na to aby mohol byť tréningový plán postavený na vašu mieru je potrebné aby som vás najskôr spoznal a to prostredníctvom dotazníka a vstupného rozhovoru. Nastavenie cieľov, kontrolné testy,stanovenie približného dátumu dosiahnutia cieľov.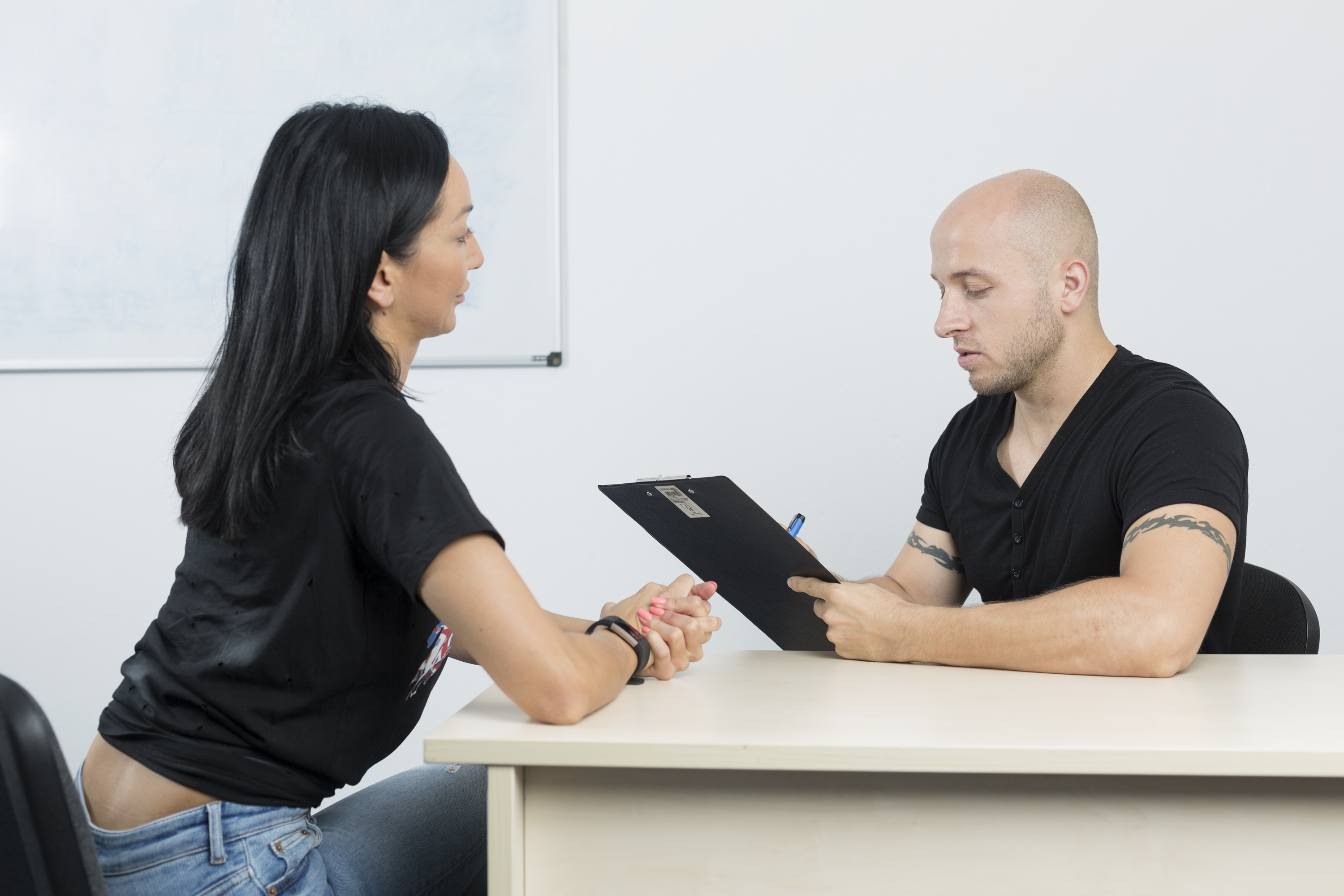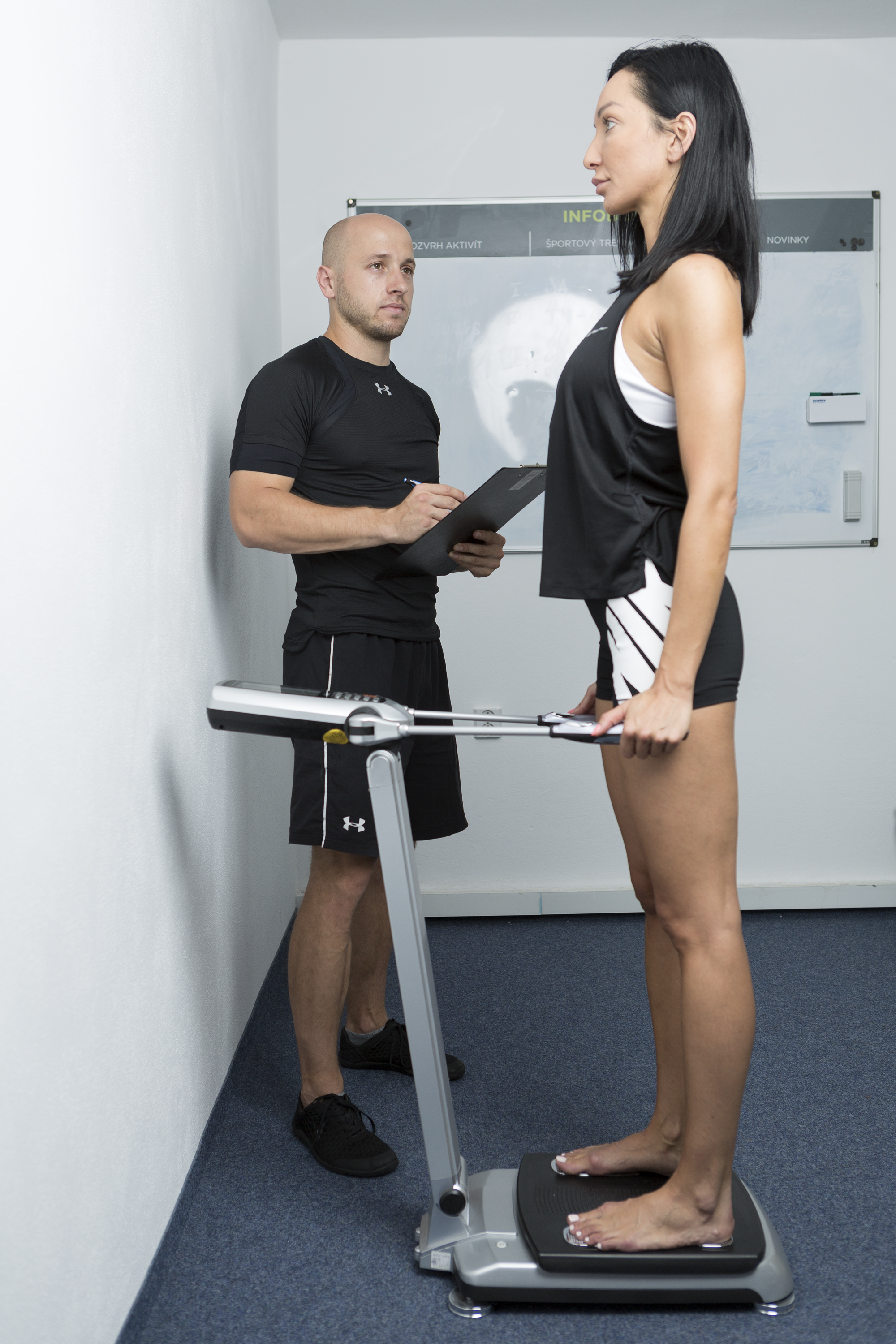 Krok č 2– Odváženie klienta na váhe ( In Body) stanovenie  podielu svalov a tukov v kg a v % plus porovnanie s bežnými hodnotami populácie.
Krok č 4– Začiatok odstraňovania svalových dysbalancii, pridanie stabilizačných cvičení na aktiváciu svalového korzetu a svalov (core).
Krok č 5– Kondičný alebo silový tréning poprípade trénning držania tela. (zaleži od cieľov klienta)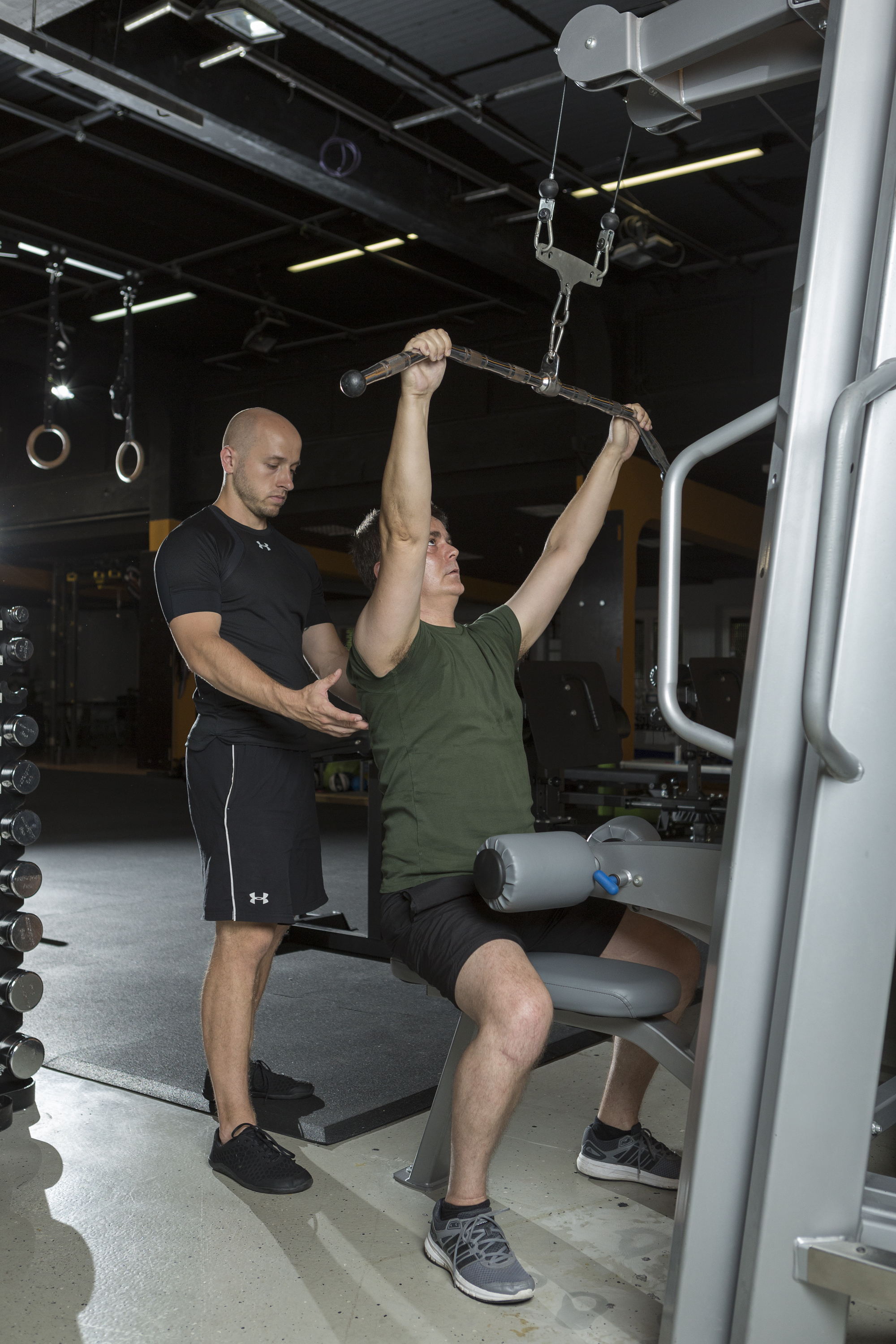 Krok č 6– Kontrola dosahovania cieľov.